HISTORY, VALUES AND SPEC TEAM
WE HAVE NO LIMITS!
SPEC was founded more than 40 years ago by a group of young engineers motivated by the emerging micro-processing technology and their knowledge in time management.
With the same passion as on our first day, at Grupo SPEC, we continue to evolve and grow, encouraged by research into the best possible solutions for Time Management and Access Control for each individual company.
We put our passion at your disposal. We want to share our experience and talent in order to offer innovative, imaginative, and efficient global solutions, from the development and planning of projects to the installation and implementation of entire systems.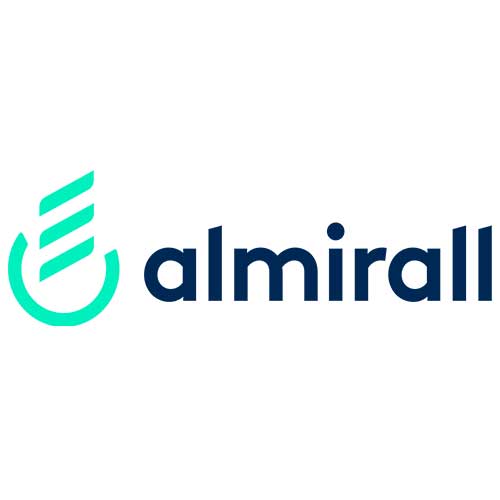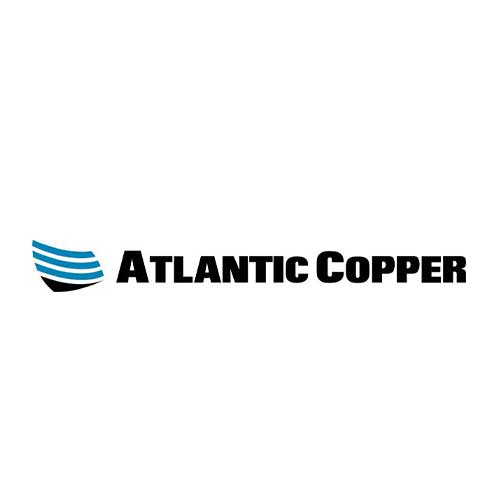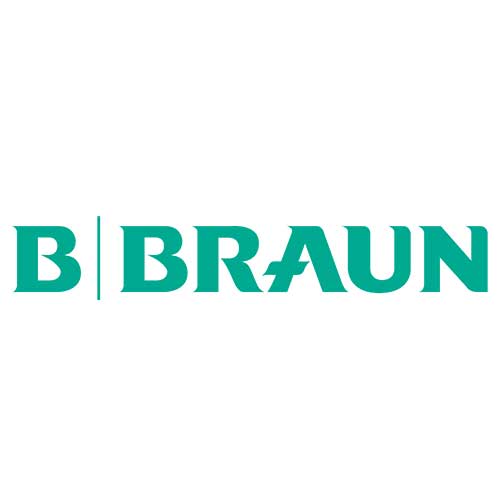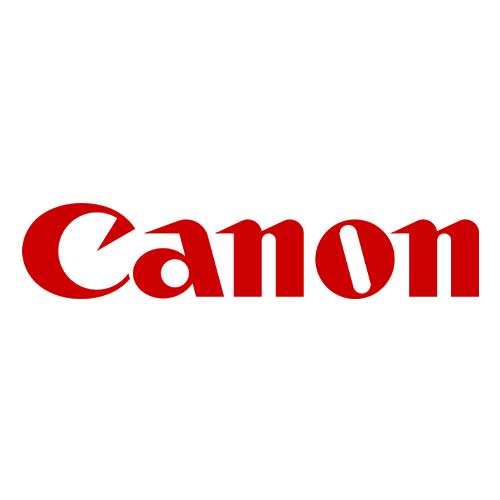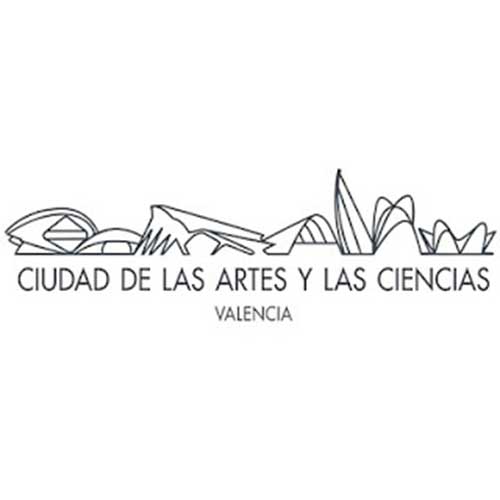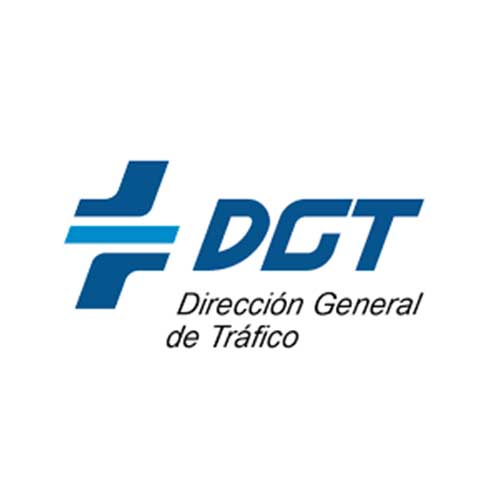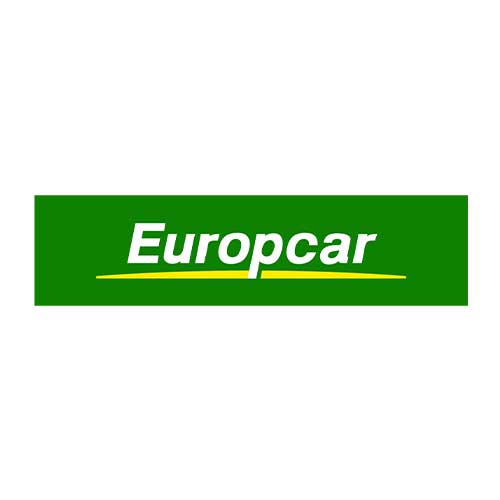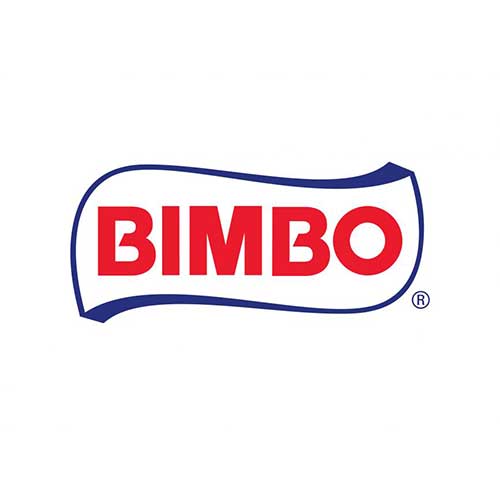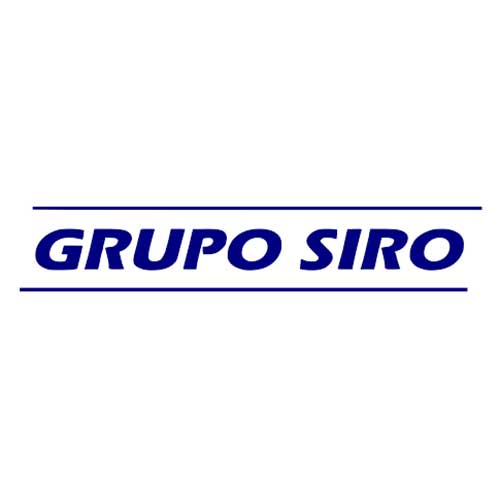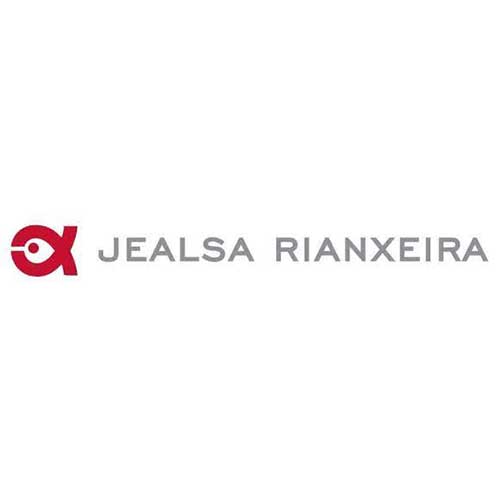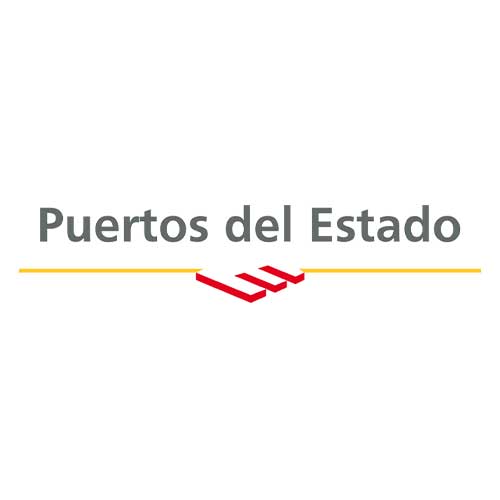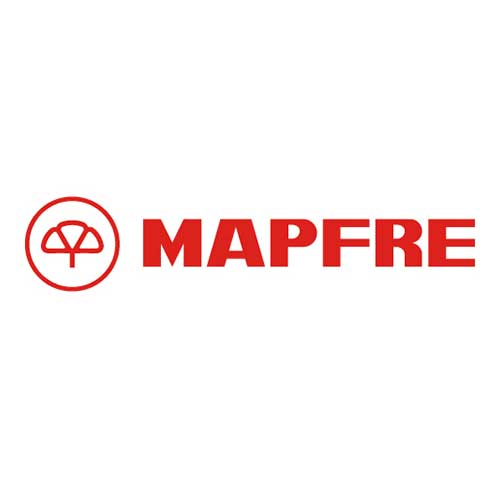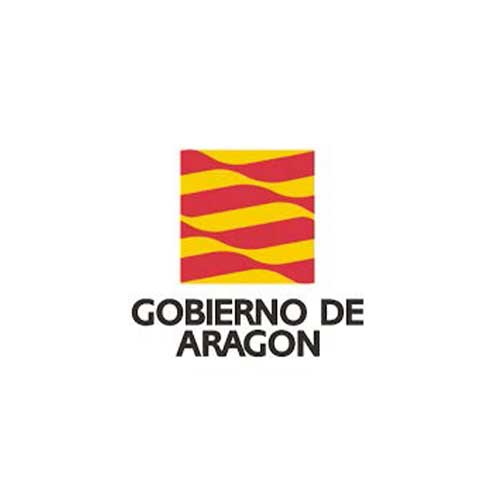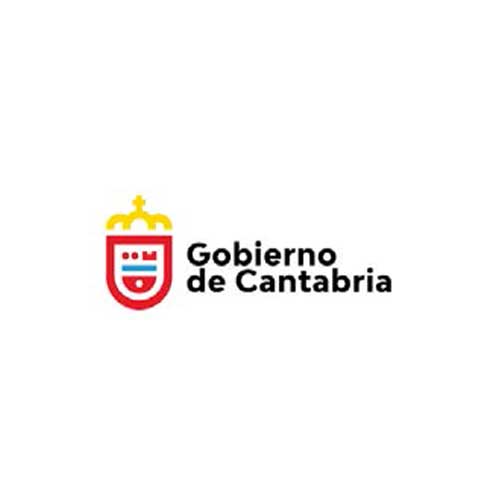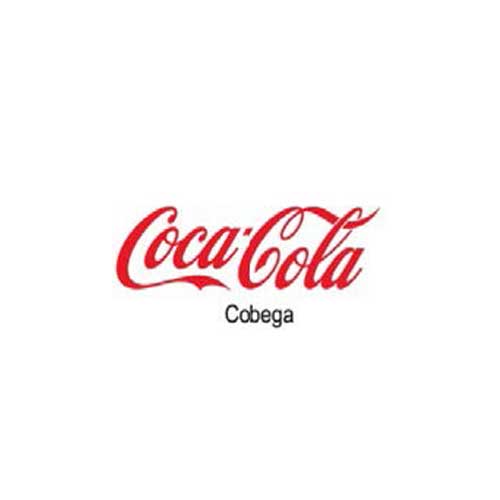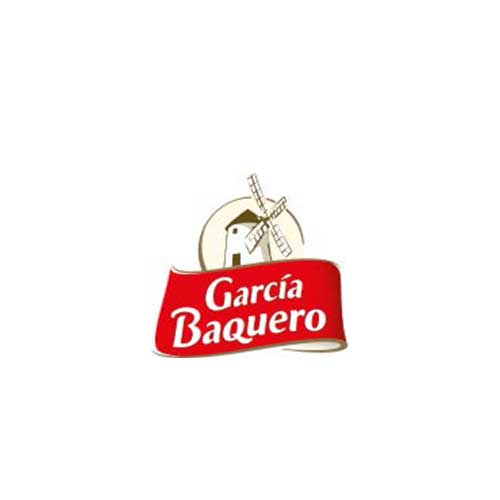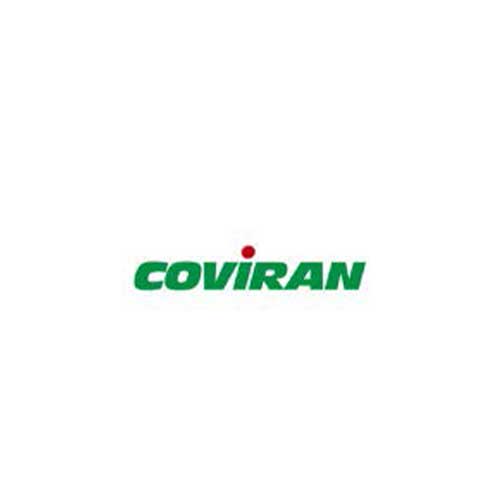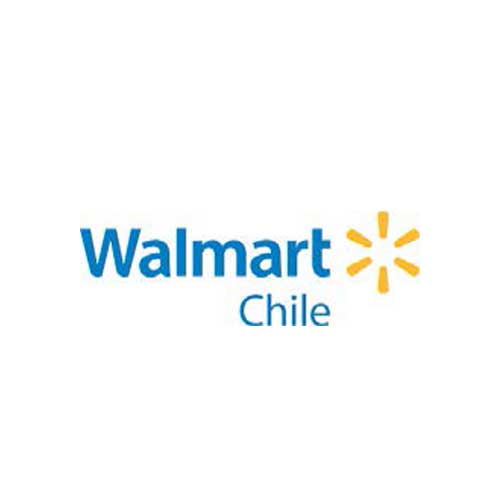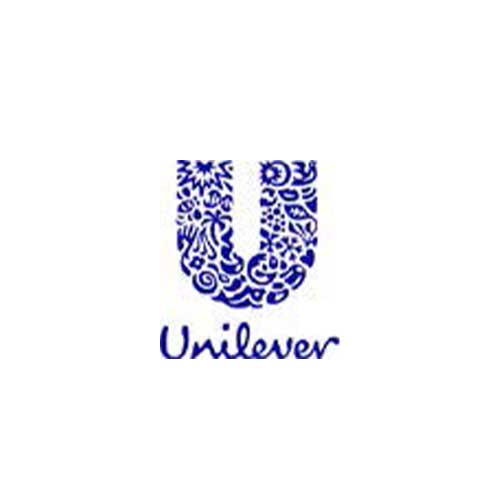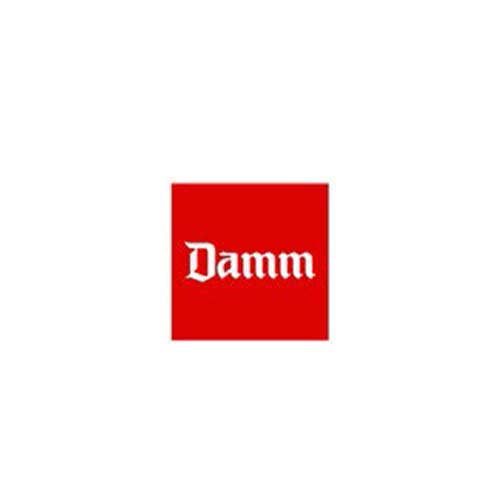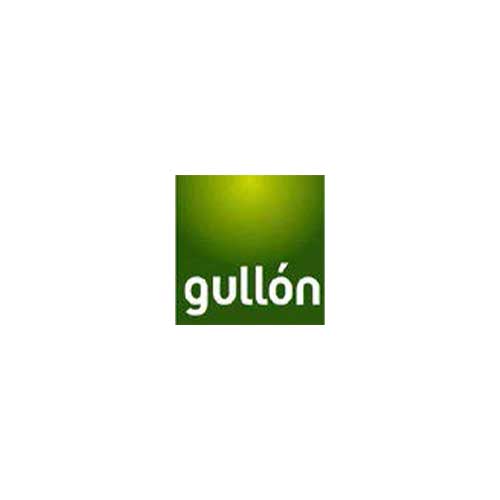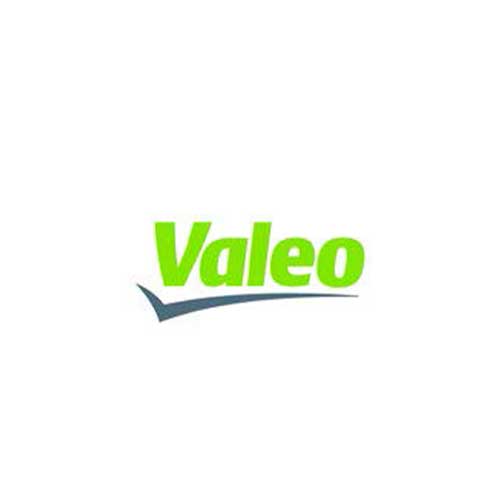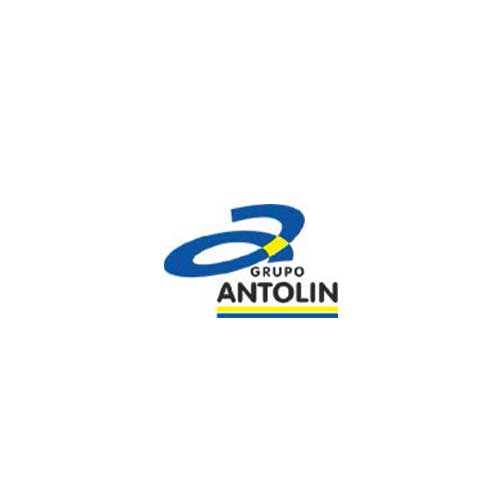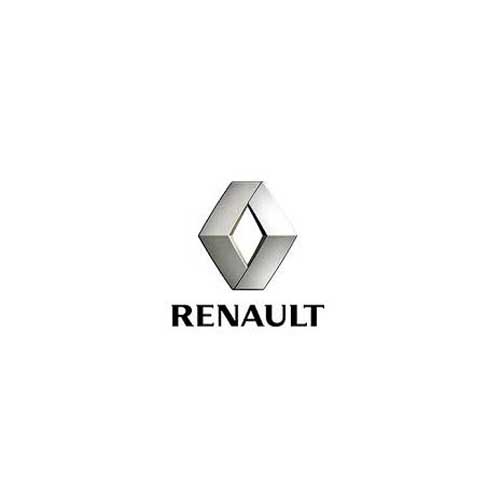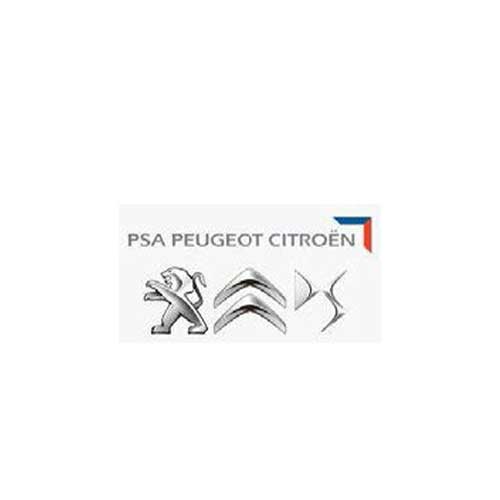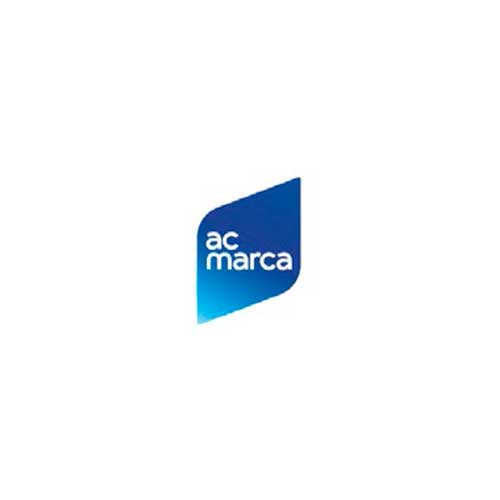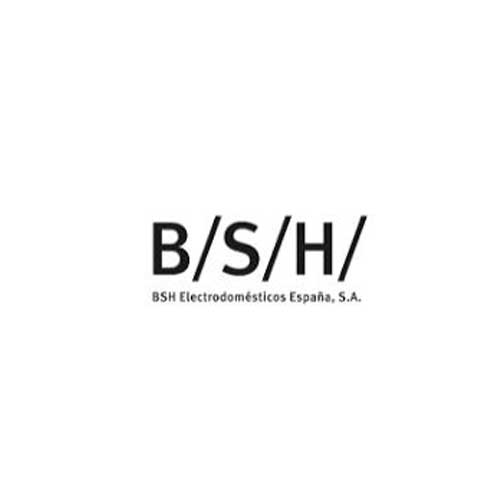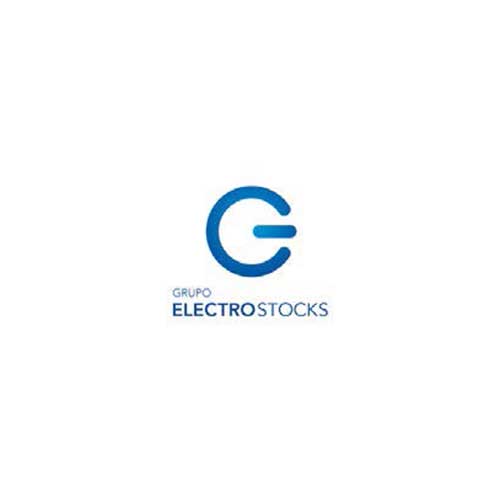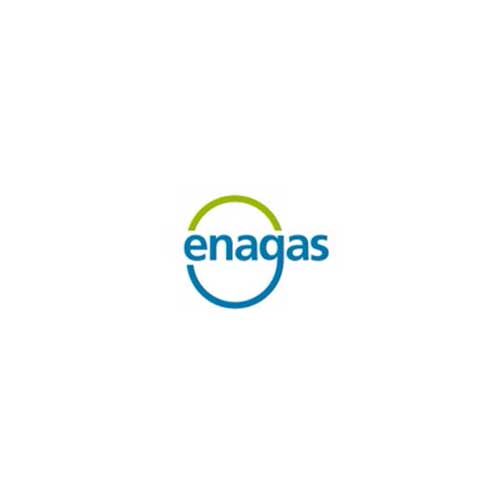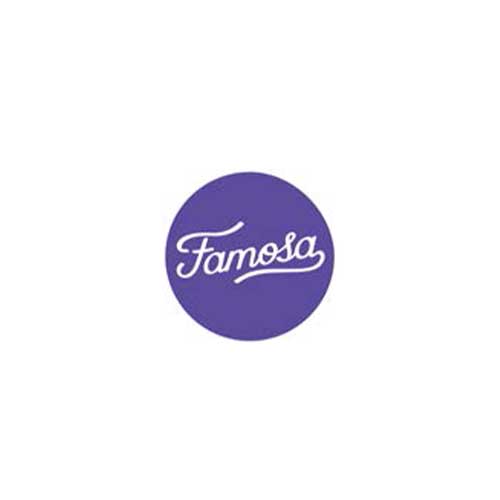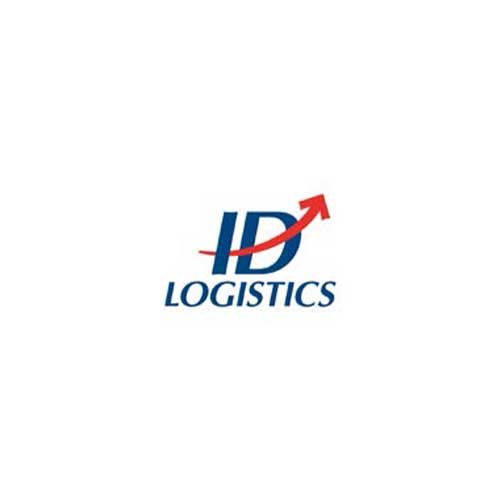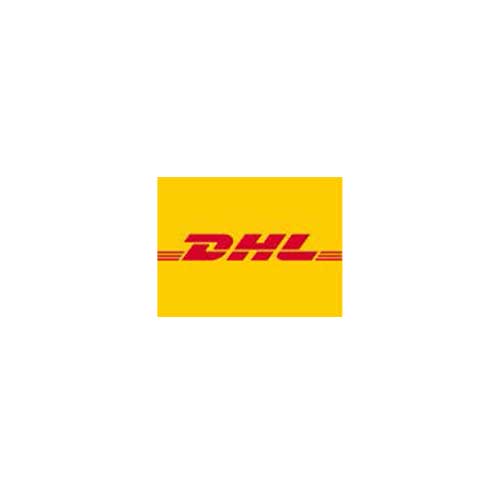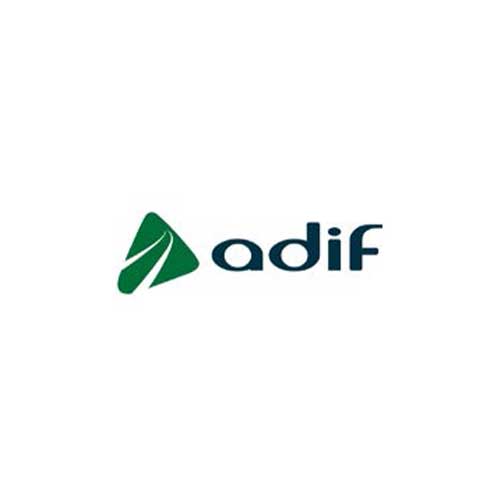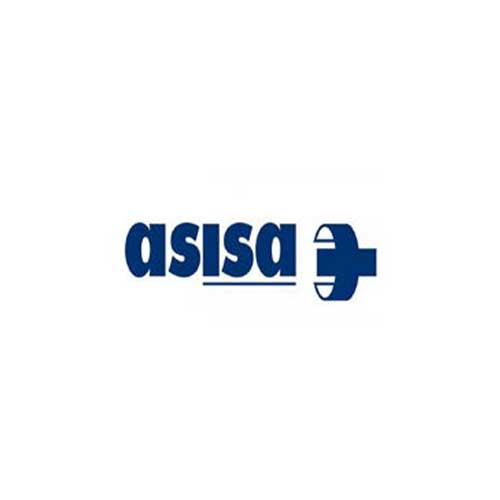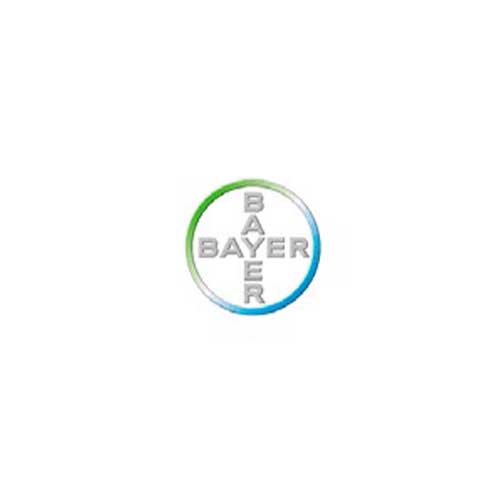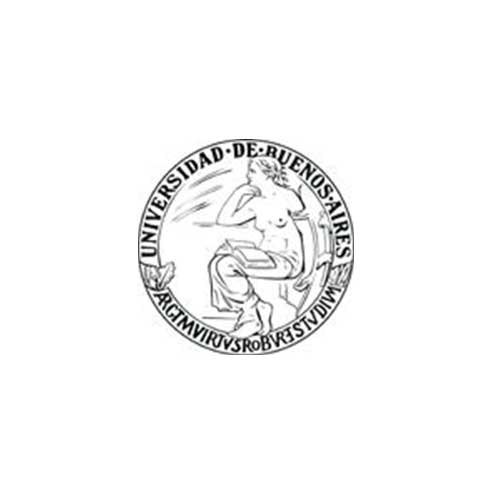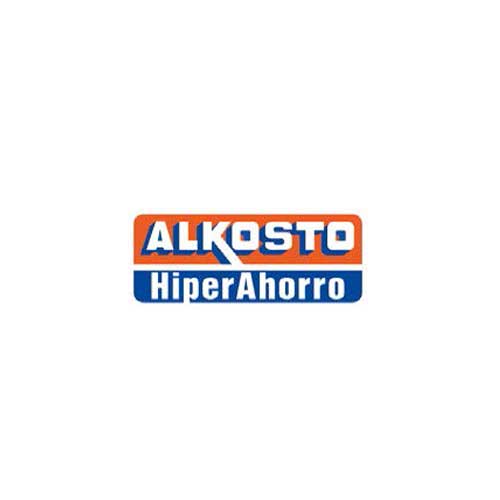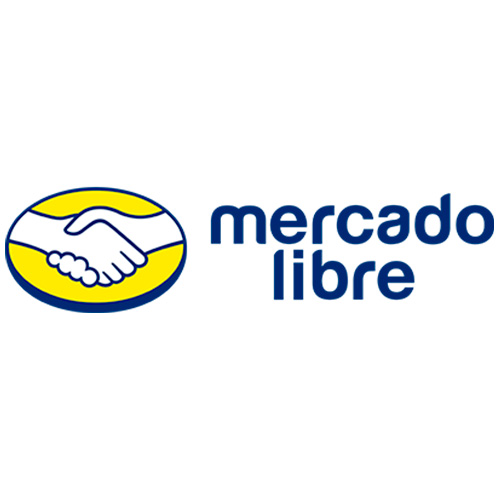 Head office in Madrid
Pº de la Castellana 156, 2º
28046 Madrid (Spain)
Tel: +34 / 91 344 00 34
Fax: +34 / 91 344 06 34
Head office in Barcelona
C/ Caballero, 81-83
08014 Barcelona (Spain)
Tel: +34 / 93 247 88 00
Fax: +34 / 93 247 88 11
Head office in Spain
Bilbao
Tel: +34 / 94 453 11 66
Canary Islands
Tel: +34 / 92 827 43 84
Seville
Tel: +34 / 95 429 89 79
Valencia
Tel: +34 / 96 331 86 50
We also have partners in:
Galicia, Asturias, Murcia, Aragón and Jaen
Head office in Argentina
Reconquista 968 – Psio 5,
C1003ABT, Buenos Aires
Tel: +54 11 5238-8000
spec.ar@grupospec.com
Head office in Portugal
Estrada de Telherias, 144
1600-722 Lisbon
Tel: +351 218 028 606
spec.pt@grupospec.com
million employees managed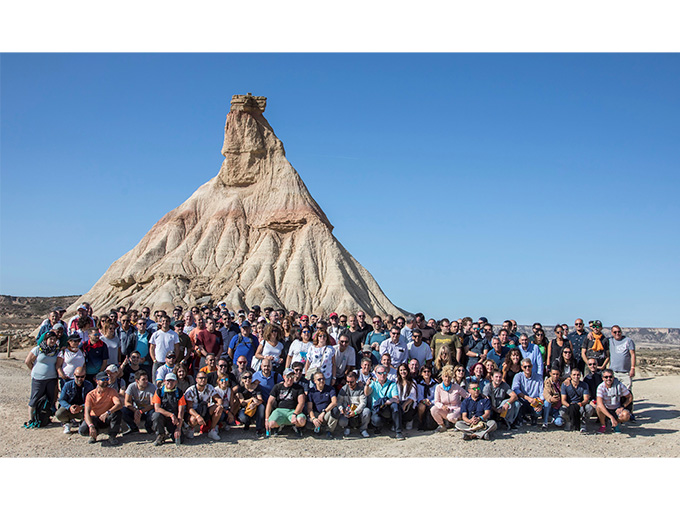 JOIN OUR TEAM
SPEC is constantly growing and innovating, and it is committed to human capital as its key to success. If you are a dynamic professional and feel excited about facing new challenges, email your CV to: rrhh@grupospec.com